Keith Allen appointed Managing Director of Licence Check
We are part of the Ebbon Group of companies, and Licence Check is currently the UK's fastest growing licence checking and risk management business. We are delighted to confirm highly experienced and widely respected fleet executive, Keith Allen, has been appointed as Managing Director of Licence Check and we welcome him to the team.
Keith is a well-known figure in the fleet industry, with over 25 years' experience across various roles including the position of chairman of the BVRLA's Leasing and Fleet Management committee for 3 years. He enjoyed 17 years at ALD Automotive, the last 14 as Managing Director, before joining ARI Fleet as Managing Director in 2013 – a role he occupied for a further 7 years.
Most recently he has been working as a consultant within the industry, a capacity which brought him into contact with the Ebbon Group to discuss the setting up of a fleet consultancy within the business.
"It was then that I was first made aware of Terry's impending retirement plans and I was given the opportunity to take over the reins at Licence Check," said Keith.
"This is a hugely exciting opportunity. With our award-winning DAVIS platform, we have a superb system for identifying and managing driver risk, which has grown substantially under Terry's excellent stewardship."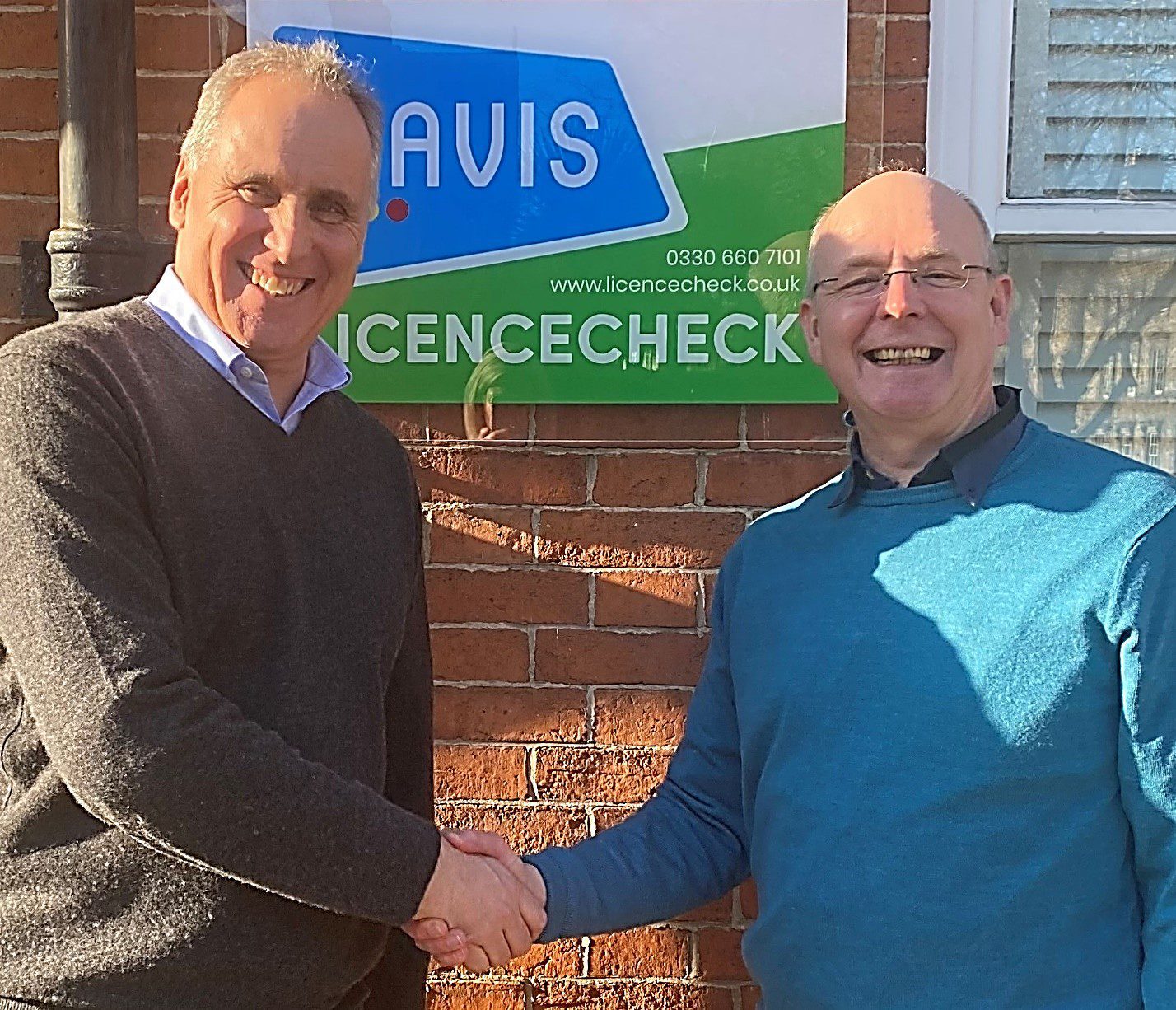 Within DAVIS, we also have our Fleet File module which currently provides users with a database for primarily managing vehicle compliance and document management. With the current age of digitisation, electrification and sustainability and the need to cut through mountains of data, we plan to grow and develop our fleet management services and take them to the next level via Fleet File, through which we also intend to provide our customers with access to a new, independent and strategic fleet consultancy service.